North Wales has a lot to offer those who are looking for a scenic and relaxing weekend away. If coastal views and peaceful beach walks are what you look for in a holiday, then a hotel in Llandudno might just be what you need.

Appropriately referred to as 'The Queen of Welsh Resorts' from as early as 1864, it's evident that this coastal town has been a firm favourite with a huge number of tourists over hundreds of years. With incredible views and preservation of its traditional Victorian charm, it's very easy to see why.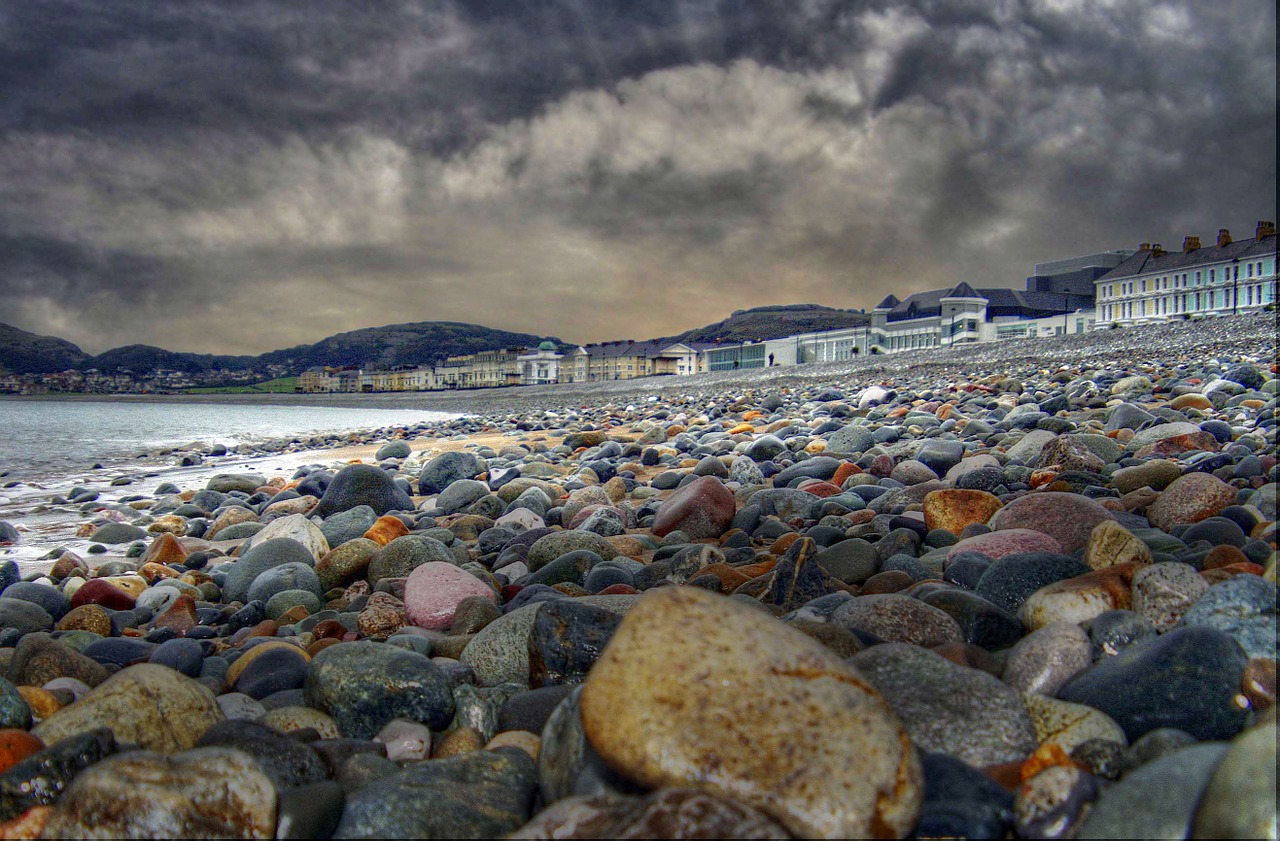 Take a stroll along the pier and beach of this Victorian seaside resort, or perhaps make a journey up to its Great Orme. You'll be rewarded with panoramic views of the surrounding areas and coast. There's plenty of cosy cafes along the way where you can often try some traditional Welsh dishes –a slice of fruity bara brith or a cheesy Welsh rarebit.

What's also great about Llandudno is that it is incredibly close to other popular coastal towns. The medieval town of Conwy is just a short car, train or bus journey away. Transport isn't a problem from Llandudno to its nearby towns - there are regular bus and train routes throughout the day. Make the most out of your holiday and explore the Welsh countryside and mountains, the picturesque views you'll experience are certainly worth it.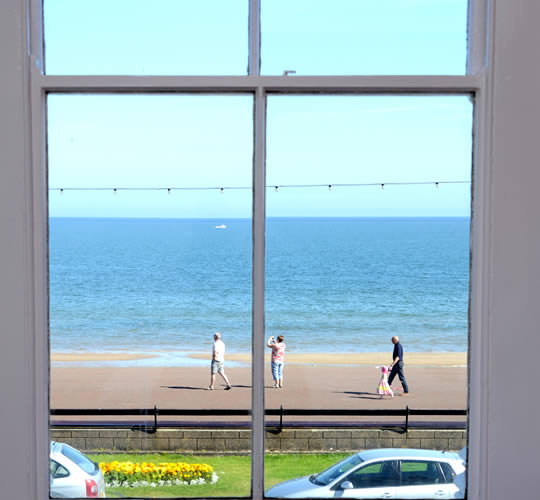 It's always nice to wake up to a beautiful view on your holidays, and the Four Oaks Hotel can give you just that. Situated within the heart of Llandudno on its promenade, their sea view rooms are simply stunning. It's one of the largest seafront hotels in Llandudno, and each room has been recently, and very stylishly, renovated.

Not only do they offer fantastic hotel rooms at a very reasonable price, they also serve up home cooked tasty food in their spacious and incredibly comfortable restaurant. Breakfast is included in their room rates, so you can enjoy some great food before starting your day of exploration within Llandudno.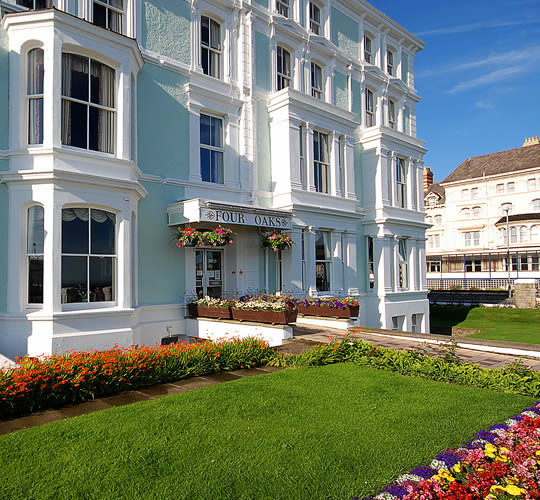 You'll be made to feel incredibly comfortable within the friendly atmosphere of the hotel, with its helpful staff always on hand to offer their advice and knowledge of the local area.