Christmas should be a time of relaxation, but many of us often spend the festive season cooking and impressing our guests. If you've grown a little tired of trying to cook the crispiest roast potatoes or the most tender winter vegetables – why not treat yourself to an indulgent dinner out?

It's even better when your invite friends and family along, and this time of year should certainly be about merriment and laughter with the ones close to you. It also means you can sit back and relax whilst hard-working chefs prepare your delicious lunch.

If you'll be looking for restaurants in Llandudno, why not try the Queen's Head? This cosy country pub and restaurant is open throughout December, serving food until 9pm.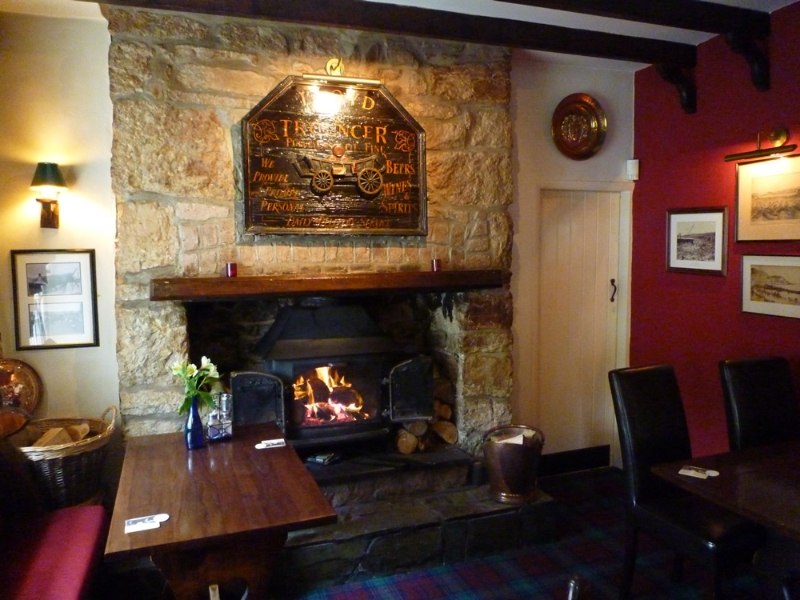 With the Queen's Head, it's guaranteed that your food will be prepared by expert chefs who have a true passion for food and the use of local produce. Sit back and relax in the tranquil atmosphere, and enjoy a drink in their bar which is warmed and lit up by their roaring, and very traditional log fire.

If you'll be planning to go on a Sunday, you're in for a treat. Their extensive menu of course serves up the traditional Sunday roast, yet offers a number of dishes for those who want something a little different.

Try their incredibly tasty Portobello Mushroom Burger, which is glazed with stilton cheese and toasted walnuts, and served with a generous helping of chunky chips. Seafood fans will adore the Homemade Thai Spiced Salmon, Lime and Coriander Fishcakes, which are served on a bed of mixed leaf salad and homemade chilli jam. Meat lovers can enjoy a classic Welsh steak, or try the Braised Welsh Lamb Shoulder served with vegetables, potatoes and rosemary gravy.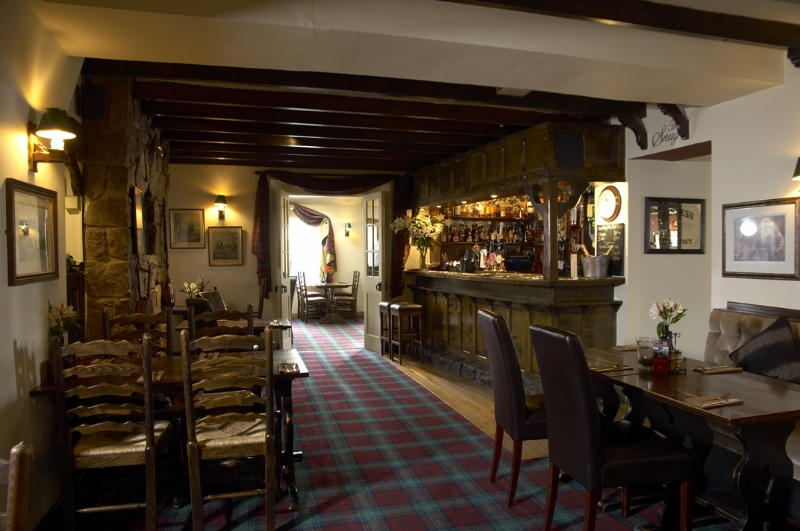 As you might expect, there's also an extensive range of tempting starters and desserts to accompany your delicious main. There's always a blackboard up at the Queen's Head with daily specials which are definitely worth taking a look at.

The Queen's Head is a 5 minute drive away from Llandudno's Venue Cymru. If you've booked to see one of its brilliant annual festive pantomimes, the Queen's Head is the perfect place to visit before, or after the pantomime.